10 Years of Wellsprings
It is now ten years since Wellsprings was renovated and launched as a house of prayer and worship on the eastern 'gateway' to Edinburgh, with a vision to change the spiritual atmosphere of the city and nation! It has been rooted in a local church–Wellsprings Community–and continues to thrive as a catalyst for creative, prophetic worship. However we are aware of many areas still to develop: would you join with us and help us meet these goals?
Gifts of over £500 would if desired receive an original artwork painted by David Hewitt and over £1500 an original large oil painting by Christopher Hewitt!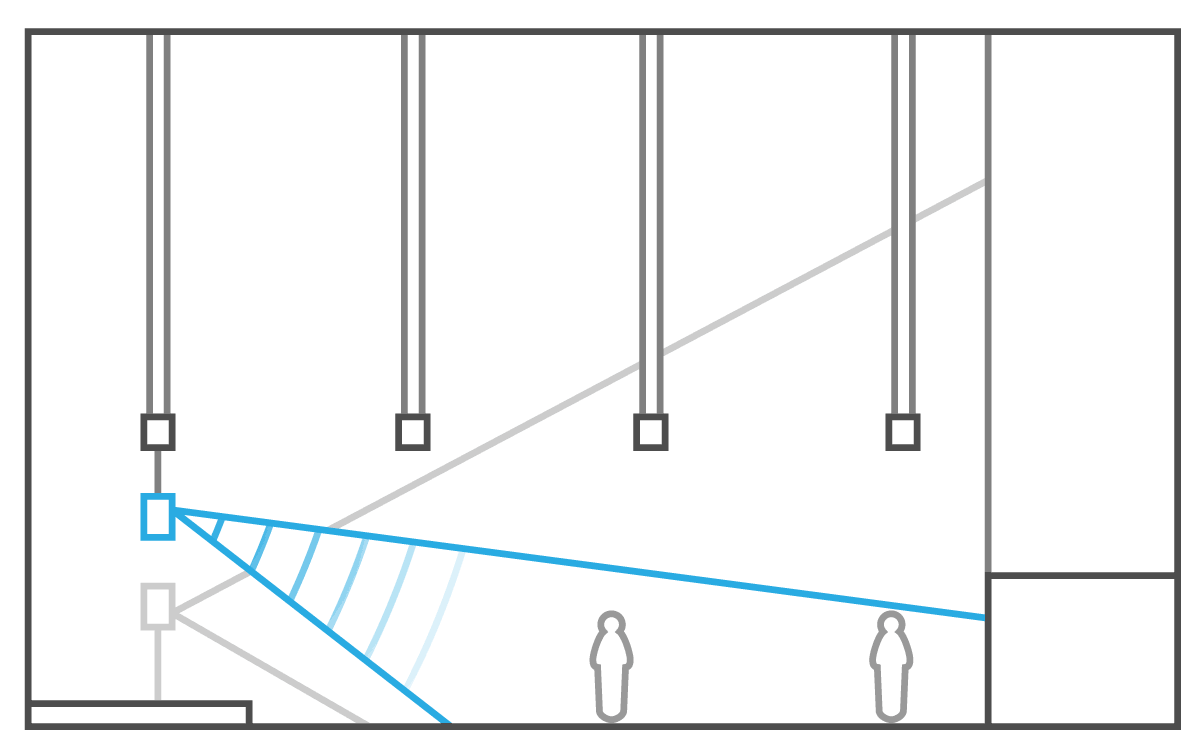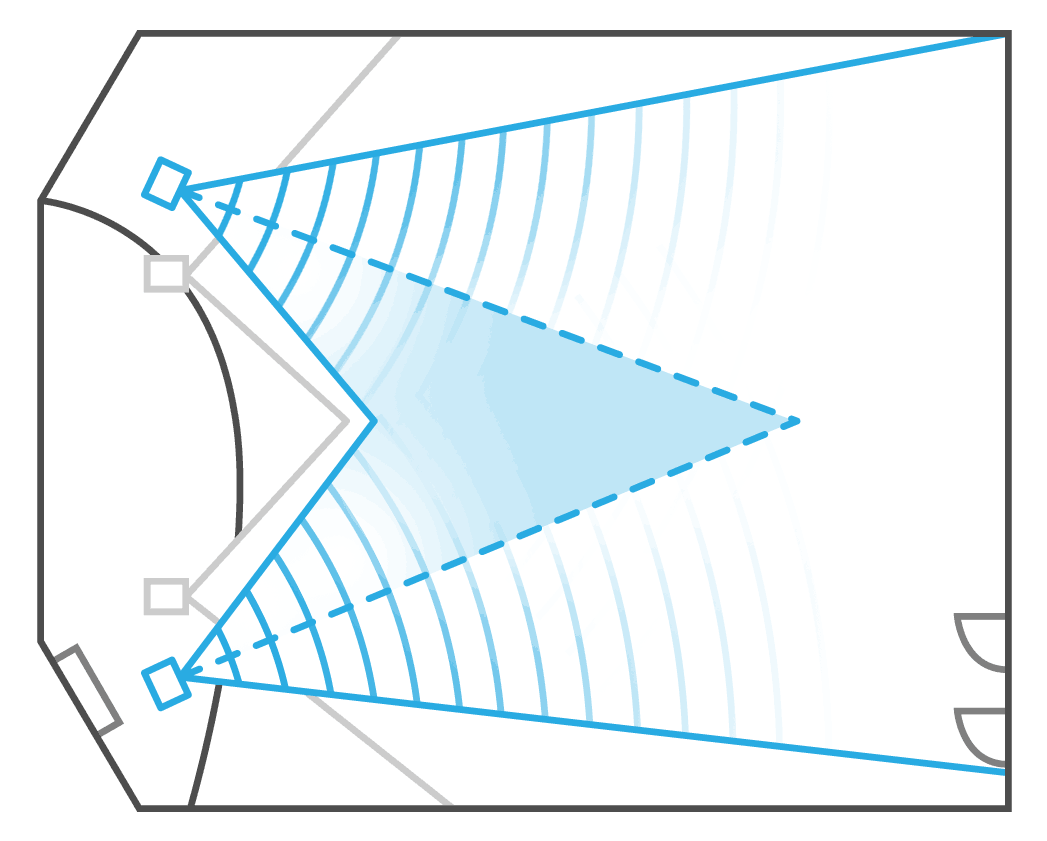 The upper room is a beautiful space but give considerable acoustic challenges! We would like to upgrade our limited PA equipment and acquire a system that would be both flexible for worship events and gatherings while providing clear sound. The new system would help reduce room reverb by producing a more targeted sound towards the lower section of the room rather then projecting sound towards the ceiling and rafters.
Below are some of the items we have been advised to get. This professional equipment will be reliable and be able to meet the standards needed for all our gatherings and events.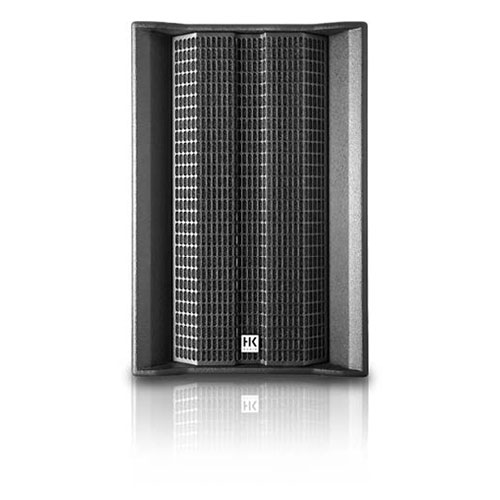 Two Speakers: HK Audio L5LTS A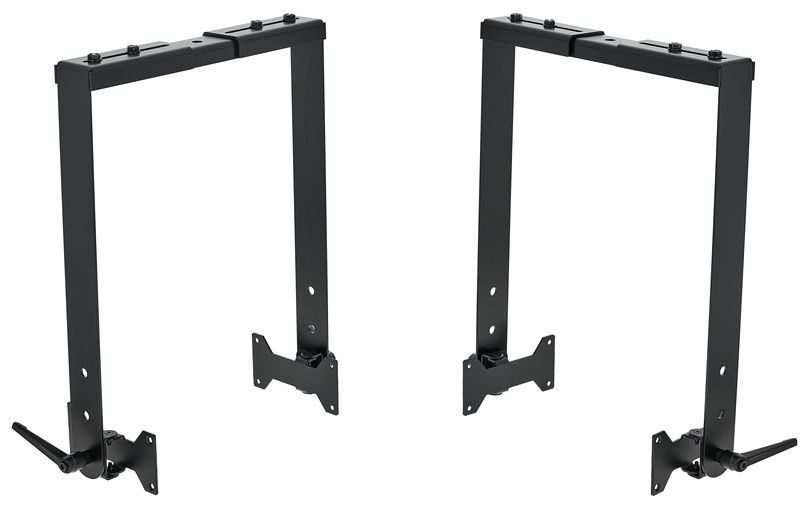 Speaker install brackets: HK Audio TB-N & Cables.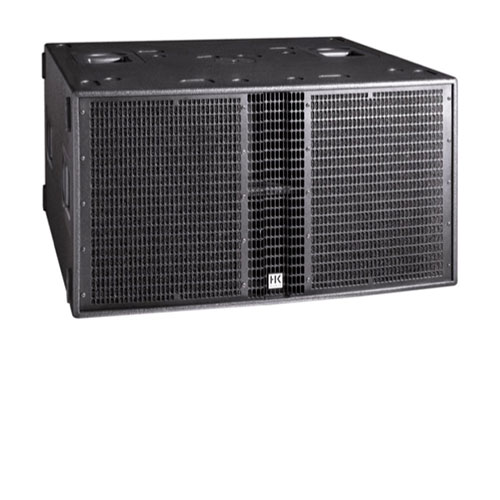 One Subwoofer: HK Audio L SUB 4000 A
Donate online through paypal.
Account Number: 65774795
Sort Code: 08-92-99
Ref: 10 Years
Please make cheques out to Wellsprings Community.
Comments & Encouragements